Tai Chi provides physical, mental, spiritual, and social benefits to people of any age. It's a meditative art form that…
The benefits of Tai chi are many, including balance and brain stimulation. It's a great stress reducer as well.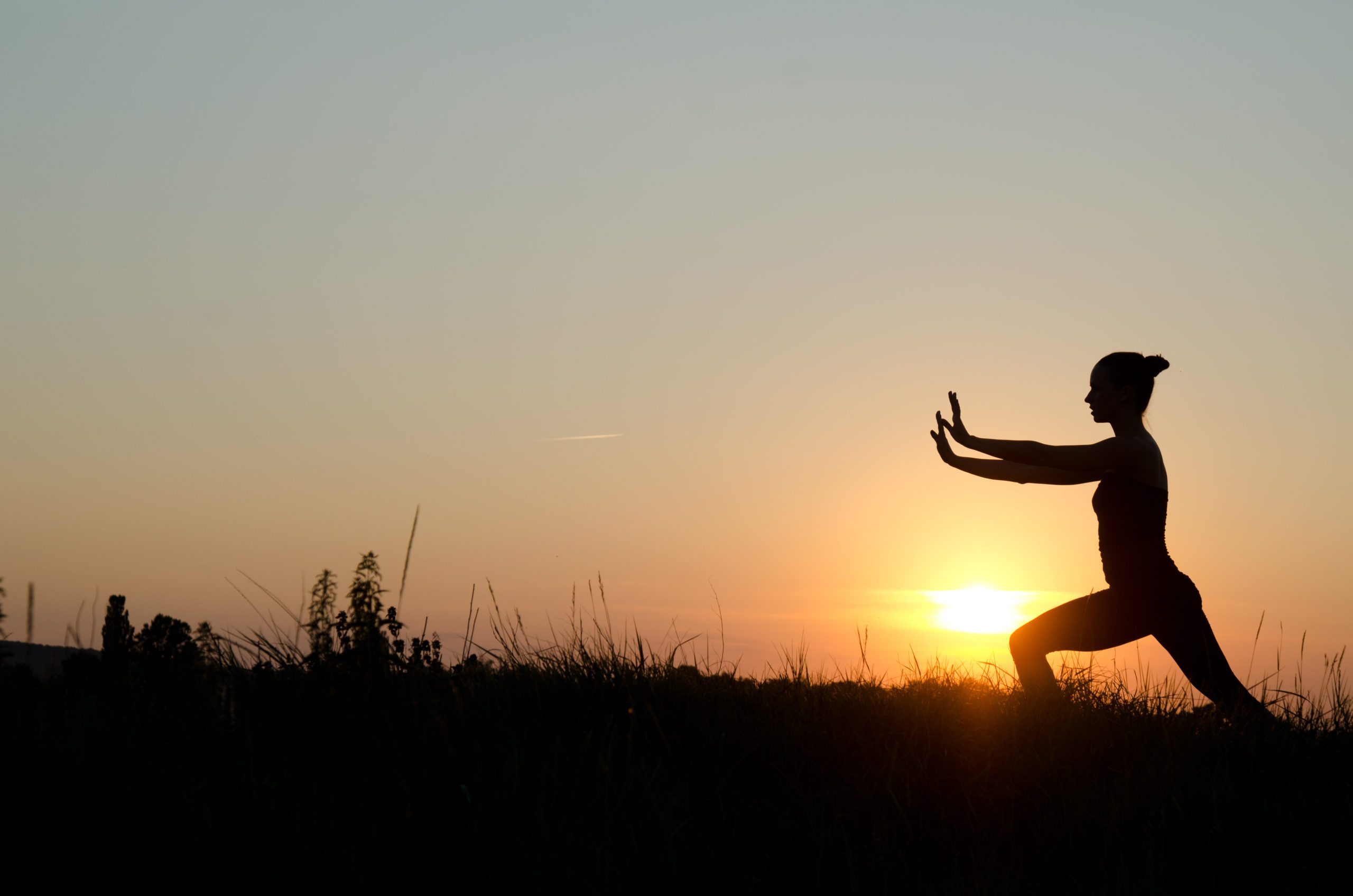 Looking for the next step in your wellness journey? Tai chi just might be the "meditation in motion" practice you need.