It's time to shatter one gaming stereotype: The world of video games is no longer reserved for kids as more gamers over 50 are picking up a controller every day. According to a recent study on senior gaming, 44% of Americans age 50+ enjoy video games at least once a month. That's nearly 51 million gamers and counting who are benefiting from the digital age and forming new relationships online to stave off social isolation.
Just ask Duncan McLeod. The 55-year-old gamer, whose social channels are titled "Boomer Gaming by Duncanas," is not your average gamer. As a diamond-ranked player in the game "Apex Legends," McLeod competes among the top 10% of all players — regardless of age. However, this fierce competitor says his love of gaming is more about the relationships he's made online than his skills with a mouse.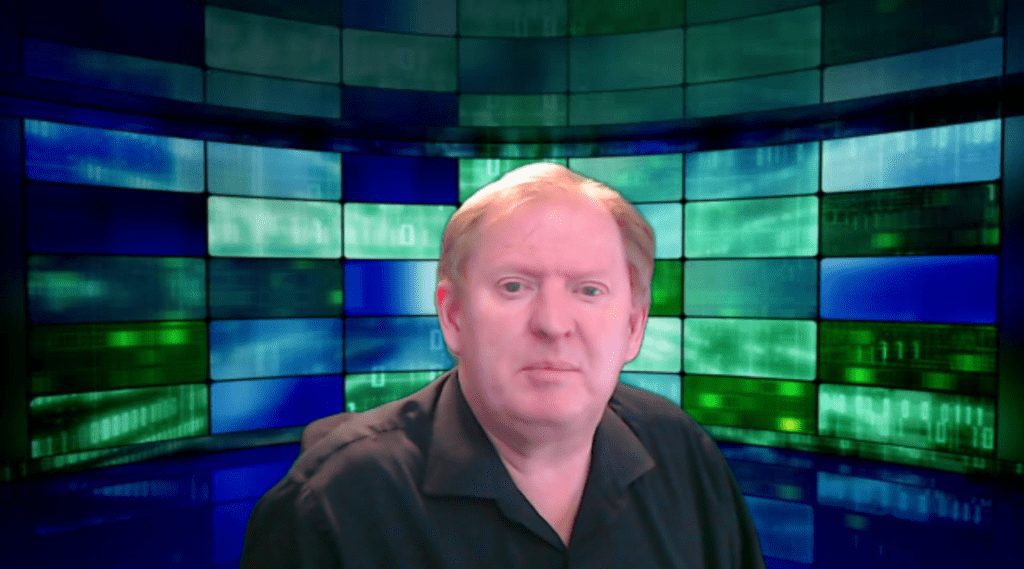 "I met my wife through gaming playing EverQuest back in 2001," he explained. "The thing I love about gaming , especially when you're playing a stressful game, is you get to see people at their best and their worst. So, if you're looking to build real relationships with people, you get to know what they're really about, because when things go wrong, do they turn into this nasty ugly person who is really toxic, or do they just deal with it and laugh it off?
"You can build relationships that really matter. If you're just on a social website, people are always putting on their best front, whereas in gaming you get to see the real person a lot more," he said.
McLeod's "Boomer Gaming" channels have seen rapid growth since he started sharing his "Apex Legends" skills on social media. One of his videos went viral on the discussion website Reddit after it made the site's front page with over 35,000 upvotes. He has over 4,500 followers on the live-streaming platform Twitch. His TikTok account has tallied up over 1.4 million likes and his YouTube channel has over 2,000 subscribers.
The gaming star says that he sometimes encounters younger gamers who make negative comments about his age.
"You get the little jokes and jibes, but it's almost always tongue in cheek," McLeod said. "You have to just let it sort of wash over you and know that 90% of the people who are watching you think you're great. And the small majority who want to come in and get a rise out of you, they're just doing it because they have their own personal insecurities or problems. Definitely the easiest way is to treat it as not being that important and just build good relationships with the people who do care."
No matter how old this "Boomer Gamer" gets, he says that gaming and live streaming will always be a passion that he pursues.
"I absolutely want to keep gaming for the rest of my life," he said. "I'd like to make streaming a full-time career and something I do beyond retirement. Something I do as long as possible."
Click here to listen to the entire interview and watch Duncan in action playing Apex Legends on the Growing Bolder Twitch Channel